what ido
What I do is what I love
Go to ceo
ceo
The little thing I do is give benefits to others. One of them is Musicblast.id, a music service portal for bands and musicians of Indonesia, we connect musicians to worldwide sales of their work, and here we provide this service for free and 100% sales royalty for musicians / bands. I also founded Imusic.id an online music news portal, which preaches musicians and bands indonesia and the whole world update
Go to Music producer
Music producer
I started engaging the music industry from 2004, and I professionally became a producer artist in 2009. I have produced some artists in Indonesia, they are Candil, Funky Corporal, Jikunsprain, Bless the Knights, Ayla Sances and many more. I accidentally deal more with rock, but not so. I love all the musical genres, but maybe more rock musicians believe me to handle their album projects.
Go to mixing mastering
mixing mastering
Up to today, I'm still working on some mixing mastering projects. I work in Dolphin studio for mixing mastering in Caman – West Bekasi and also at iMix Studio in east Jakarta. Some artists I handle Ariel Noah, Inna Kamarie, Jikunsprain, D'Bandhits, Candil, etc.
Go to recording school
recording school
I opened a branch school from artsonica, a recording school that studied music production, from pre production to post production. I work with ceo artsonica called Agus Hardiman.
The right words to describe me and the team is Work without limit
What I do is what I love. So I am doing really seriously
I was born in a town in central java, Temanggung. After graduating from high school I continue my study in jogjakarta city. In this city I studied at STTA majoring in aviation engineering. .

What I do is what I love. So I am doing really seriously. Everything I do is all about art, like in music I'm trying to be a good mixing mastering engineer, producer, an arangger, a musician and a songwriter. I also do this in cinema, I became a director who started as a postpro editor.

The little thing I do is give benefits to others. One of them is Musicblast.id, a music service portal for bands and musicians of Indonesia, we connect musicians to worldwide sales of their work, and here we provide this service for free and 100% sales royalty for musicians / bands. I also founded Imusic.id an online music news portal, which preaches musicians and bands indonesia and the whole world update
my company
This is some of my business that I founded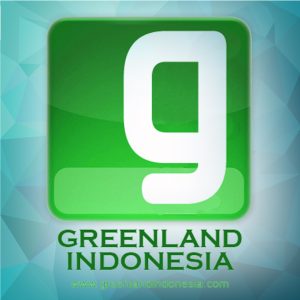 greenland indonesia
record label
Greenland indonesia is this record label established in 2006. Greenland Indonesia is home to talented musicians, artists and talents of various genres and across generations. Like, Setiawan Djody, Yockie S Prayogo, Funky Kopral, Candil, Ayla Sances, Bless The Knights, Edwin Syarif, etc.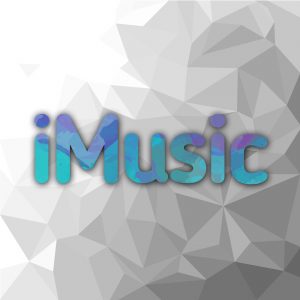 Imusic.id
Online Music Media
Imusic is an online music media that preach music news in indonesia and international. Imusic also has a special radio and tv channel program discussing music. This music media was established as our dedication to music.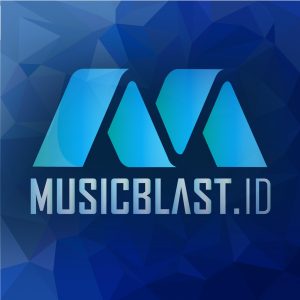 musicblast.id
Music service
Musicblast is a music service for bands and musicians who want to release their music to the international, this service is 100% free and 100% royalty for the band. Musicblast also has some promo services such as radio promos and social media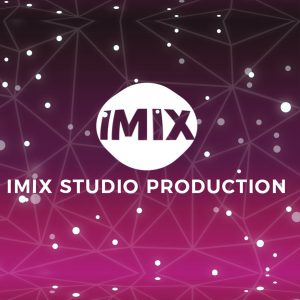 imix studio
Studio Production
Imix studio is a recording studio, mixing, and mastering. Imix also works on movies, like video clips, movies, commercials, and postpro editing. The studio was established as a support to Indonesian musicians and artists Indonesia